The law firm LD Legal, s.r.o. provides comprehensive legal services to both citizens and entrepreneurs, particularly in the area of civil law, corporate law, commercial law, insolvency law, family law, employment law, intellectual property law, and real estate law.


LD Legal, s.r.o. strives to assist its clients in litigation matters and other disputes, as well as to protect their rights and interests, while guaranteeing them an individual approach, an above-standard and professional service, loyalty, confidentiality and discretion.

Let us take care of complicated legislation and you concentrate on the economic and other aspects of your business or other activities.
We care about maintaining good relations with our clients and long-term cooperation based on mutual trust.


LD Legal, s.r.o. cooperates with a number of bailiffs' offices, trustees, notaries, auditors, economic advisors and expert organisations, through which we are able to meet all requirements of our clients efficiently and in a highly professional manner.
Our clients include major global corporations, small and medium-sized enterprises, civil society associations, and individuals. Below we list some of our clients, with their consent, to whom LD Legal, s.r.o. is providing its legal services.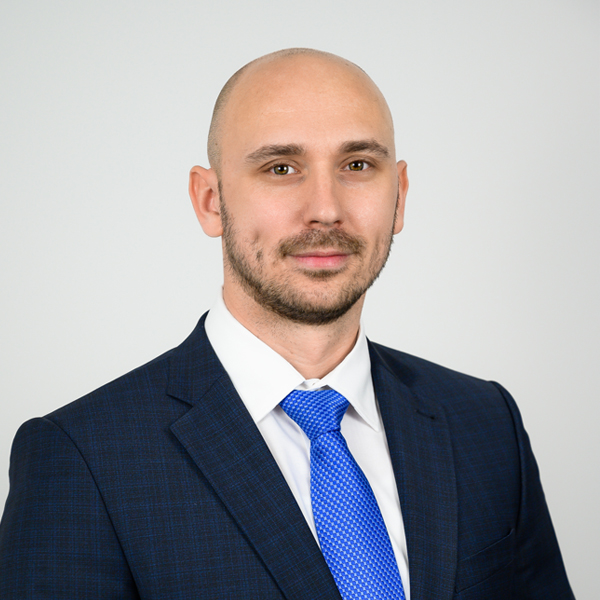 Mgr. Dušan Krošlák
attorney at law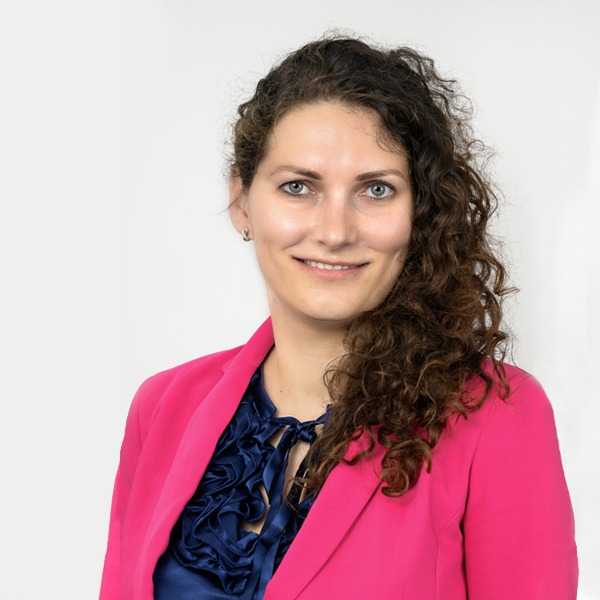 JUDr. Lucia Krošláková
attorney at law
The laws serve the vigilant
We are always here for you, for better or for worse, so do not hesitate to contact us if you think your rights have been violated or you need to get justice. We provide legal services primarily in Bratislava, but we have clients from all over Slovakia. Join us and become our next satisfied client.